Matthew 7:13-14
13 You can enter Godís Kingdom only through the narrow gate. The highway to hell is broad, and its gate is wide for the many who choose that way.
14 But the gateway to life is very narrow and the road is difficult, and only a few ever find it.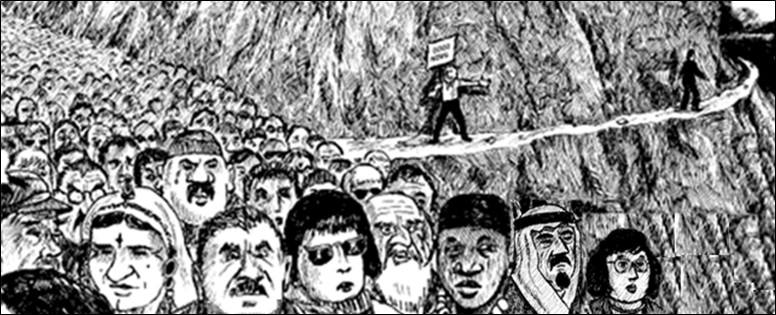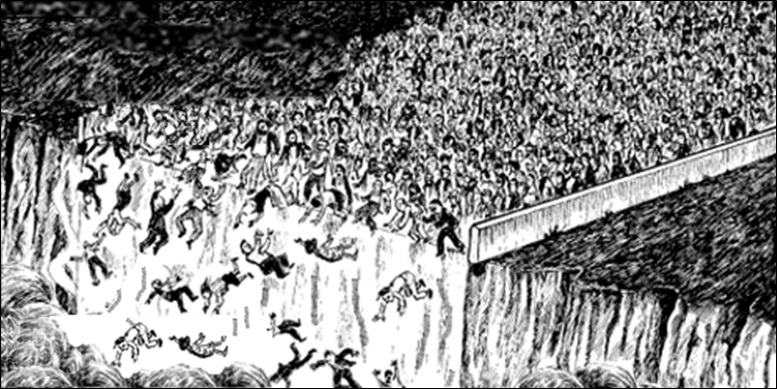 2 Timothy 4:3
A time is coming when people will no longer listen to sound and wholesome teaching. They will follow their own desires and will look for teachers who will tell them whatever their itching ears want to hear.
If the church is degenerate and worldly, the pulpit is responsible for it.
Charles Finney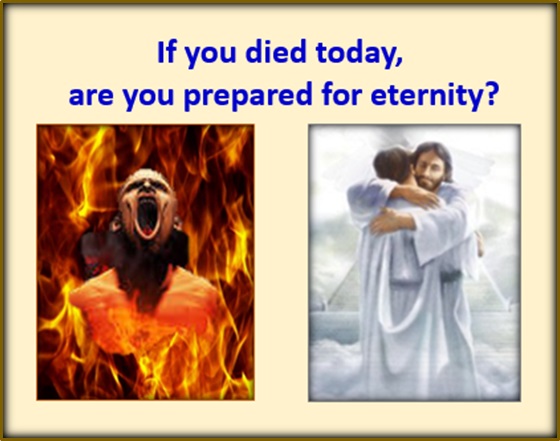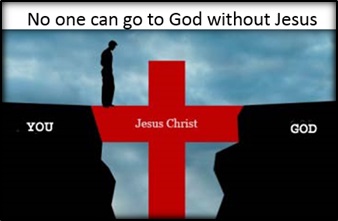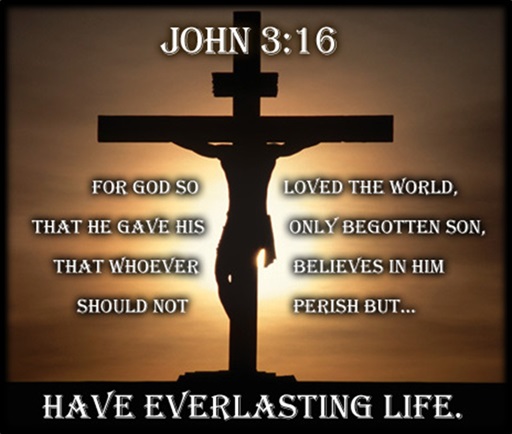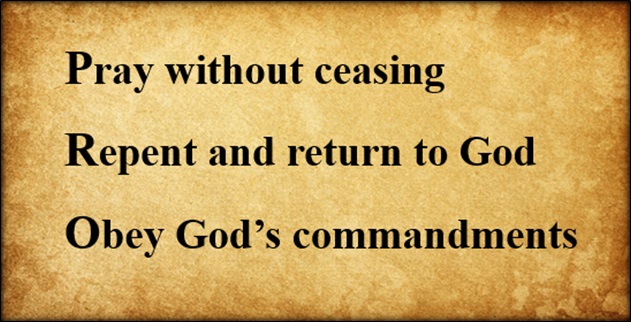 When I say to a wicked man, 'You will surely die,' and you do not warn him or speak out to dissuade him from his evil ways in order to save his life, that wicked man will die for his sin, and I will hold you accountable for his blood. Ezekiel 3:18