If you are concerned about our nation's departure from God, declining moral trend and erosion of our religious freedom, register below and unite with other zealous Christians with the same concerns.
There are no dues. Registration is only for the purpose of uniting with other like-minded Christians.
Procedure:
Register here: www.RevivalSA.org to be placed on the distribution list
"Like us" on Revival San Antonio's FaceBook: Revival SA.
Encourage others to become a part of the grassroots movement
Participate in "Calls to Action"
Be an ambassador within your sphere of influence
Save souls and be an example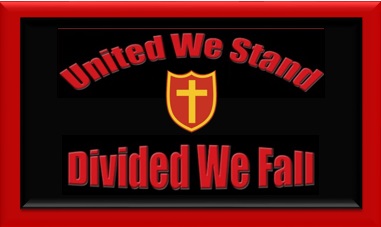 If it is from God, you will not be able to stop these men; you will only find yourselves fighting against God.
Acts 5:39